Nicolas Bayou is a freelance photographer who has traveled extensively in the Pyrenees, the United States but also South America and Greenland. Originally from France, he now lives in Boulder, Colorado at the foot of the Rocky Mountains.
High Latitudes Photography specializes in producing high-quality images of all aspects of Nature's beauty.
Prints are available for purchase in the portfolio section. Contact me for a quote!
Warm regards,
Nicolas Bayou
High Latitudes Photography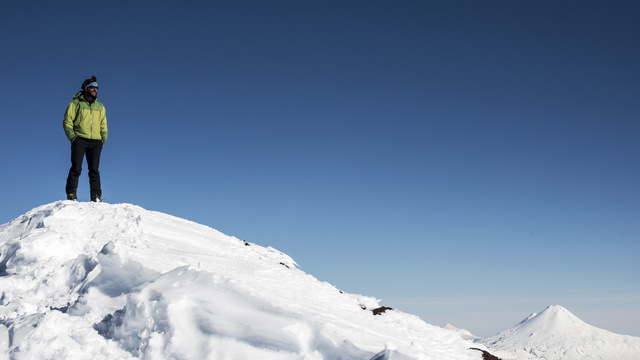 On top of Volcan Lonquimay - Araucania, Chile.